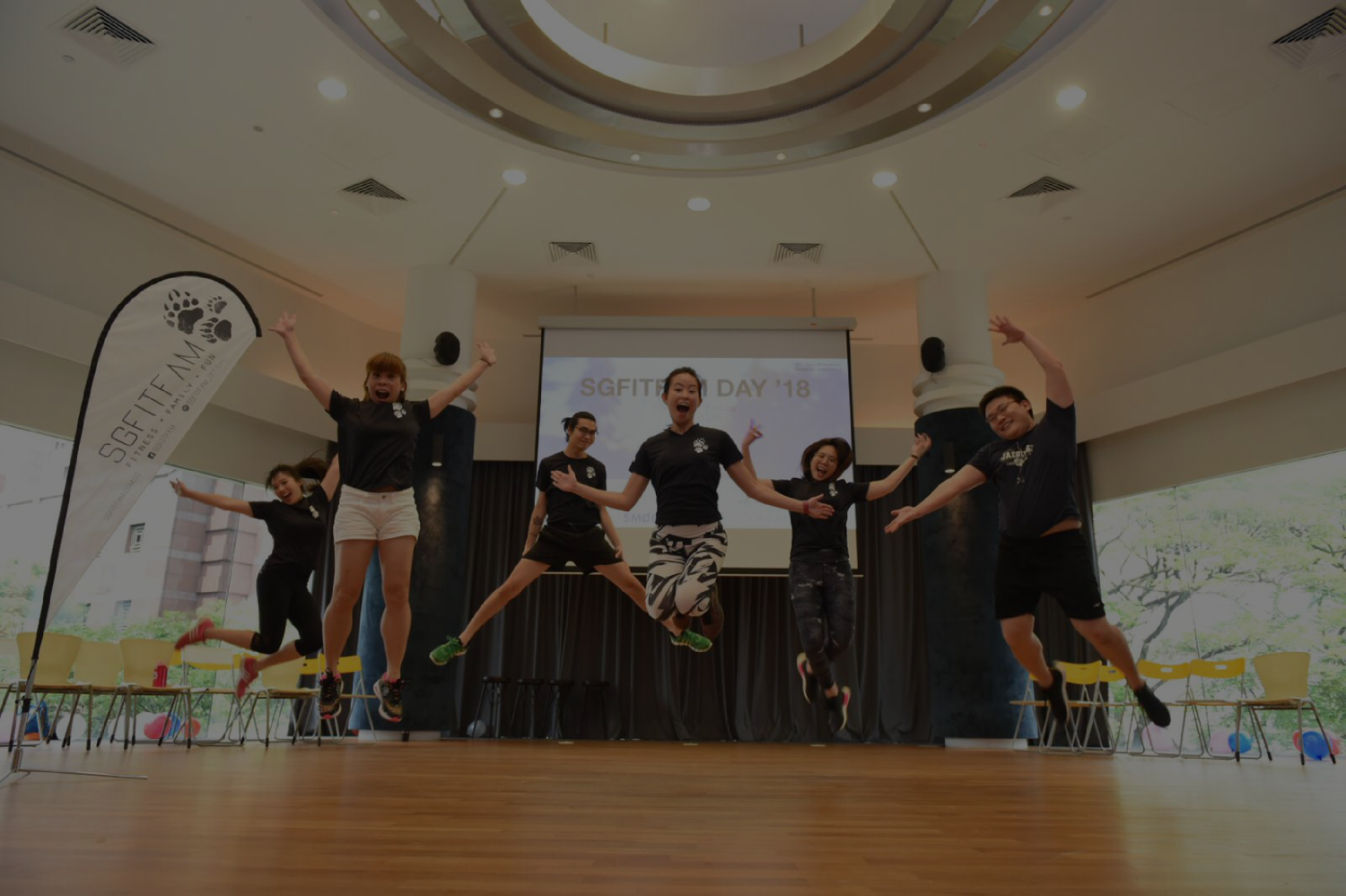 Do We Really Need Personal Training?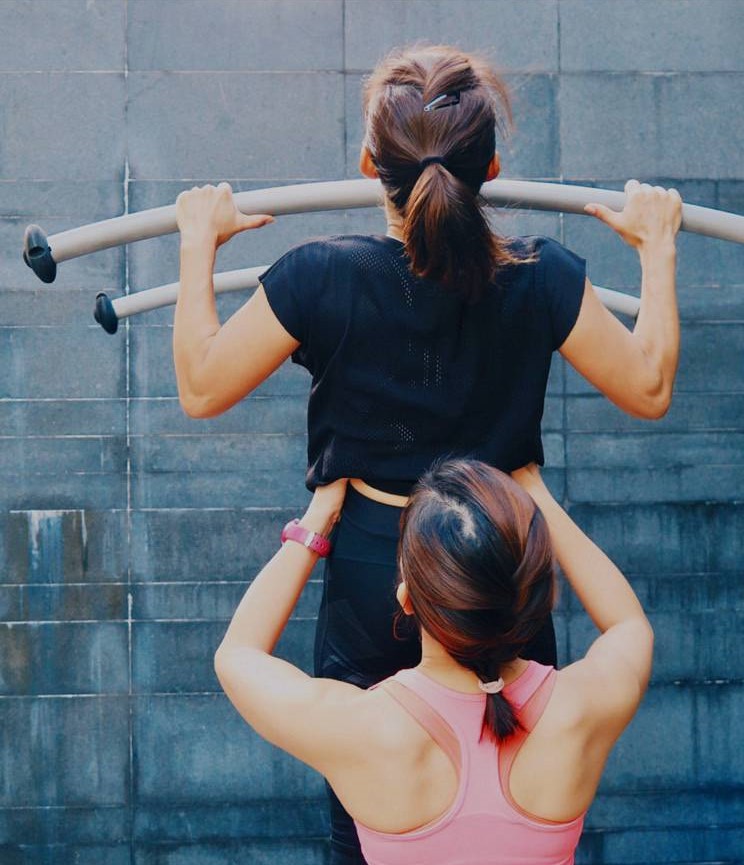 What Not To Expect From Personal Training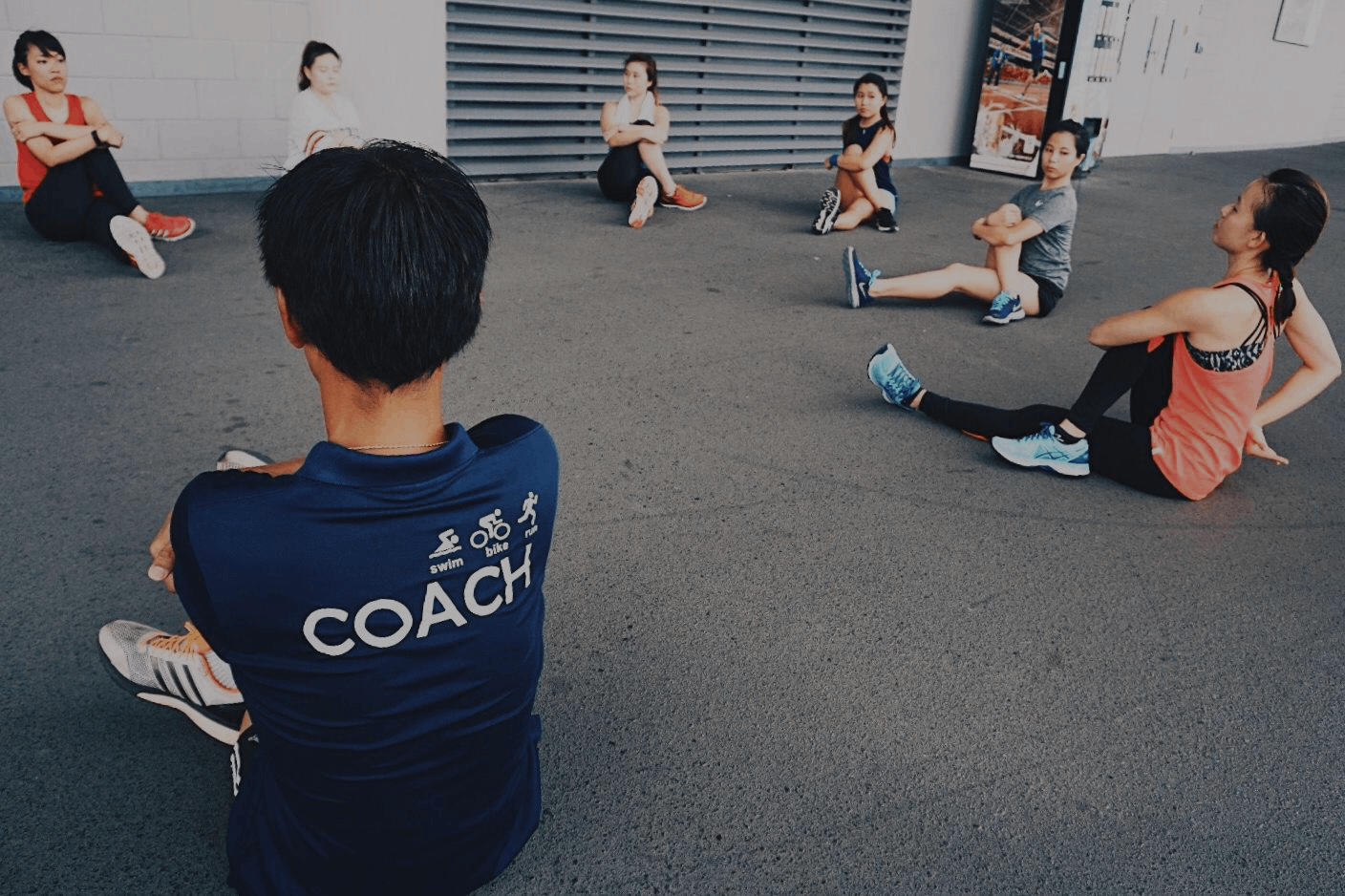 What Type Of Fitness Classes Are Best For You?
How Can We Avoid Poor And Excessive Eating During Social Gatherings?
5 Stretches To Do At Your Desk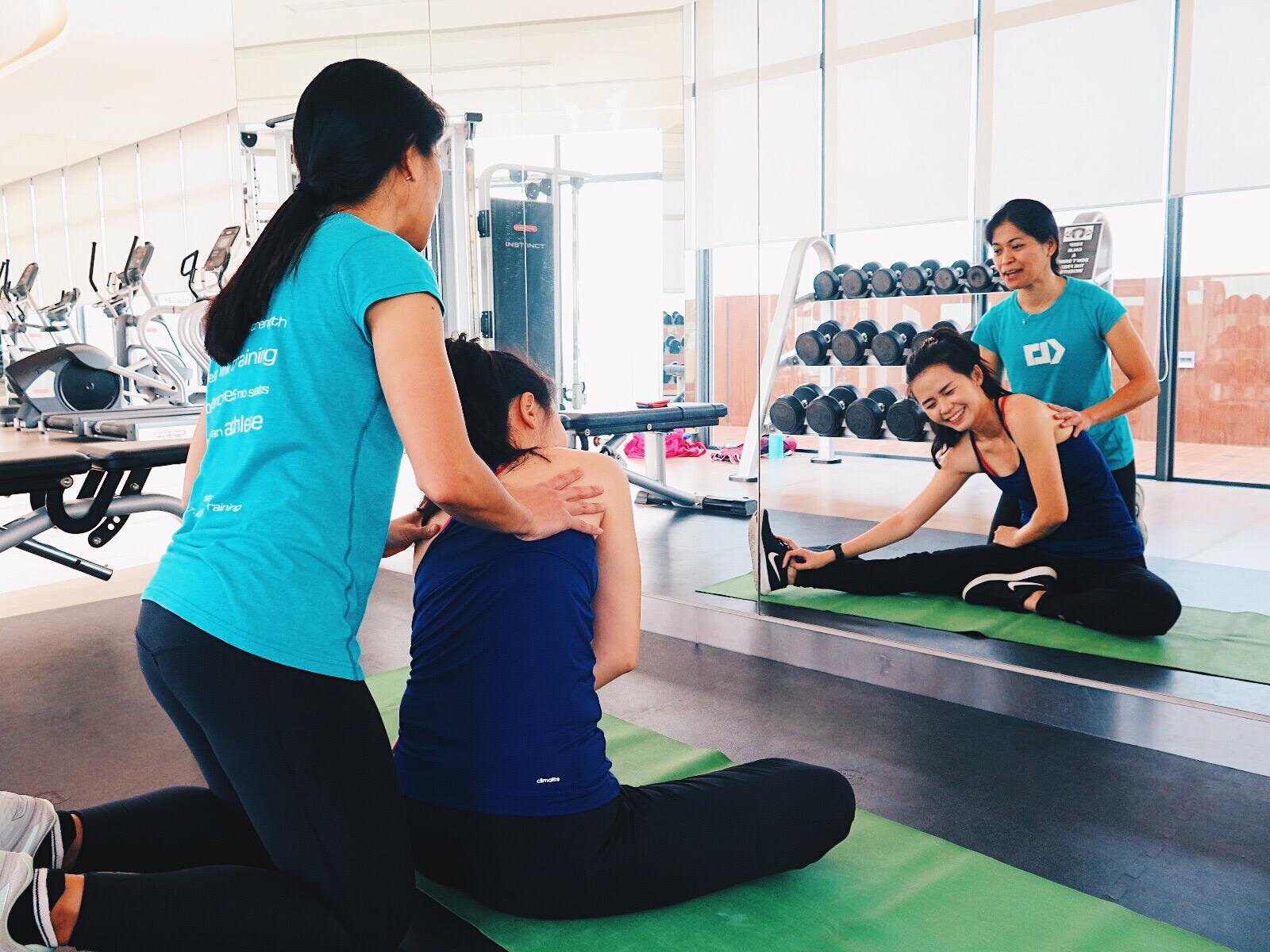 How To Differentiate A Good
Trainer From A Great One?
5 Reasons Why People Don't Workout
5 Habits To Kick Start A Healthy Lifestyle
Exercise Equipment For Beginners
The Benefits Of Mindfulness On Our Emotions
Common Pains FAQ: An Interview with Sarah, Our Rehab Trainer
3 Benefits Of Exercising For Your Employees
Home Workout To Target Your Major Muscles
Is Qigong Only For The Elderly?
Increase Employees' Engagement Using Government Funding
How Piloxing Changed Nana's Life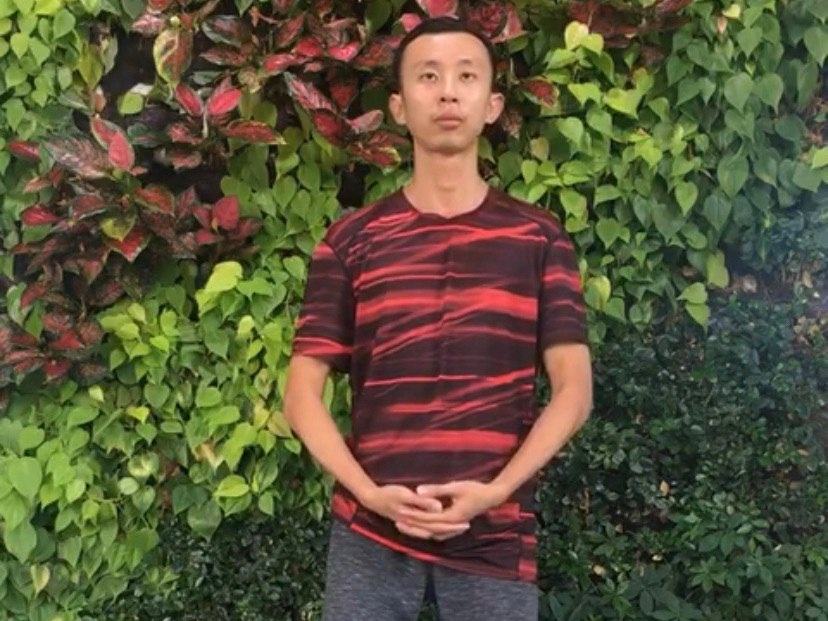 3 Qigong Exercises For Better Health And Rest