Welcome To Our Blog
Specially for normal people. Written in layman terms. By our team of specialists.
Do We Really Need Personal Training?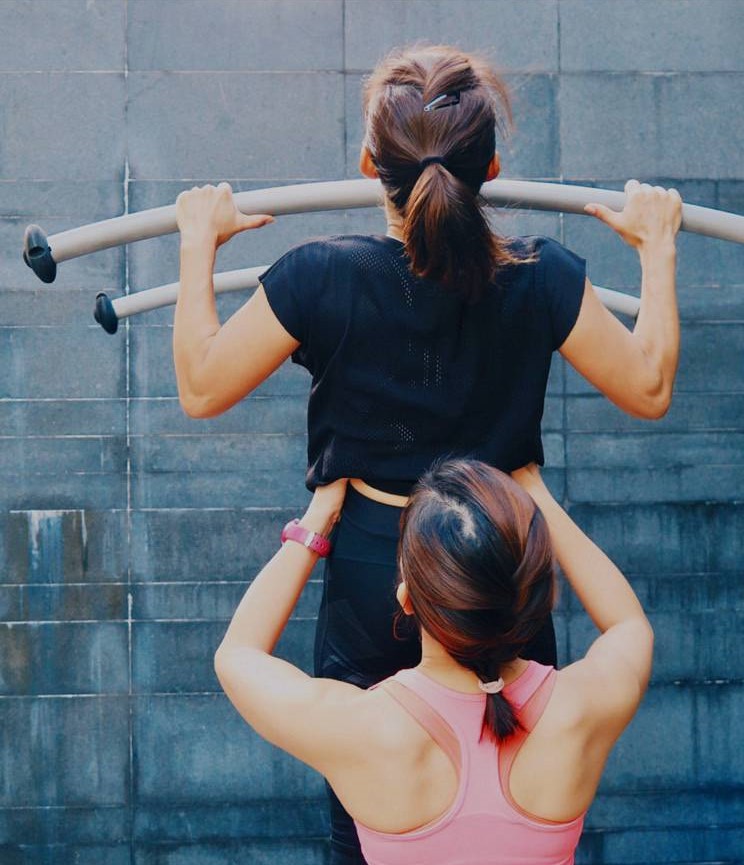 What Not To Expect From Personal Training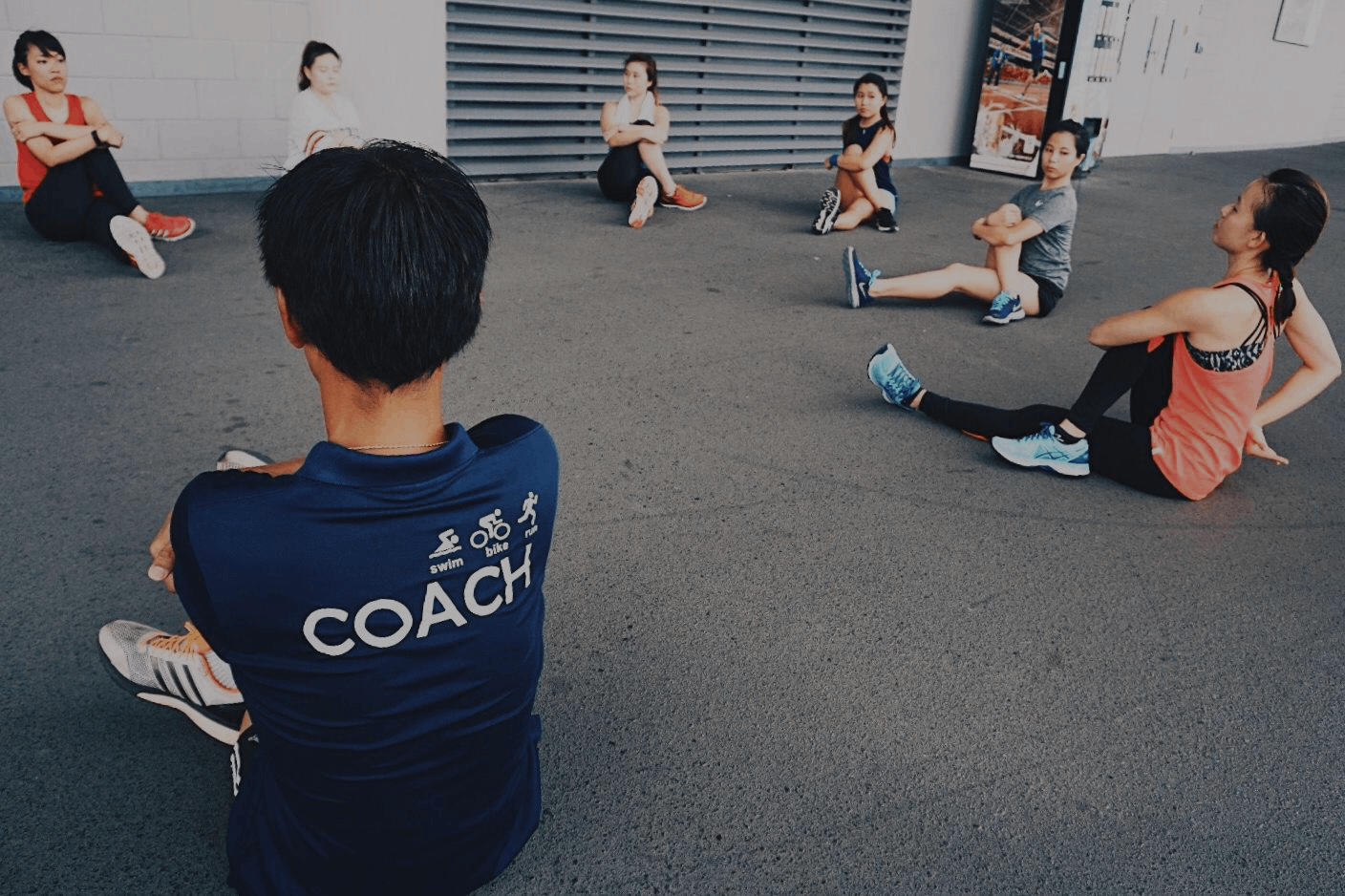 What Type Of Fitness Classes Are Best For You?
5 Reasons Why People Don't Workout
5 Habits To Kick Start A Healthy Lifestyle
Exercise Equipment For Beginners
3 Benefits Of Exercising For Your Employees
Home Workout To Target Your Major Muscles
Is Qigong Only For The Elderly?
Increase Employees' Engagement Using Government Funding